Published: 15/01/2023
By Ricky Sodha
The role of a good landlord is much more than acquiring a property and letting it out. It requires a professional approach to the rental market and an understanding of the needs of tenants today.
Landlords are required to adhere to all the relevant laws and regulations while treating their tenants with respect and fairness. It is important that they respond to inquiries and requests in a timely manner and keep them informed of any issues or changes related to the property. Being open-minded, flexible, and transparent goes a long way to maintaining a strong relationship with tenants.
Here at BTC, our many years of experience in managing properties for landlords, mean that we have the skills to ensure landlords can sleep well at night knowing their properties and tenants are being well cared for.
In this article, we consider how a landlord benefits by employing the services of a managing agent, which leads to peace of mind.
Marketing and advertising: A property management company can help market your property to potential tenants and fill vacancies. Their knowledge of the local area and the way in which tenants seek out properties means they will be able to let your property quickly. They are likely to have a list of potential tenants looking for particular properties.
Tenant screening: The management company can screen potential tenants to ensure they are qualified and reliable. They will be able to carry out the following checks on your behalf:

Credit history
Criminal background check
Employments and income verification
Rental history
Personal references
Identification checks
Any other checks specific to a landlord's needs.

Rent collection and lease enforcement: A property management company can handle rent collection and enforce the terms of the lease on your behalf and deal with late or non-payment.
Rental Schemes: BTC prides itself on helping landlords ensure they receive regular rental income via our Guaranteed Rent service. This removes the stress caused by vacant periods, disruptive tenants and damage to your property. A guaranteed rental scheme gives you predictable income.
Maintenance and repairs: Maintenance and repairs can be a headache for landlords, particularly if they don't have access to good tradespeople, and if they live some distance from the property. At BTC, we have strong ties with qualified builders, plumbers and electricians who are able to handle any emergency repairs or improvements to our clients' properties.
Legal compliance: In an increasingly complex world, knowledge of the regulations is essential in order to remain compliant. We take this extremely seriously. For example, some councils have introduced Selective Licensing Schemes, which require landlords to meet certain conditions. BTC has been proactive in assisting landlords with the registration.
Financial management: A property manager is able to handle the financial aspects of your property, including bookkeeping and tax reporting.
Timesaving and efficiency: For property investors who let out multiple properties, a management company helps save time and increase efficiency by handling all aspects of the tenancy.
Experience and knowledge: Landlords need to know the numerous rules and regulations when it comes to letting. It is also important to keep up to date with new regulations, such as the Minimum Energy Efficiency Standards. Outsourcing to an agent means this is all taken care of.
Peace of mind: A property management company provides peace of mind by handling the day-to-day responsibilities of managing your property, allowing you to focus on other aspects of your life.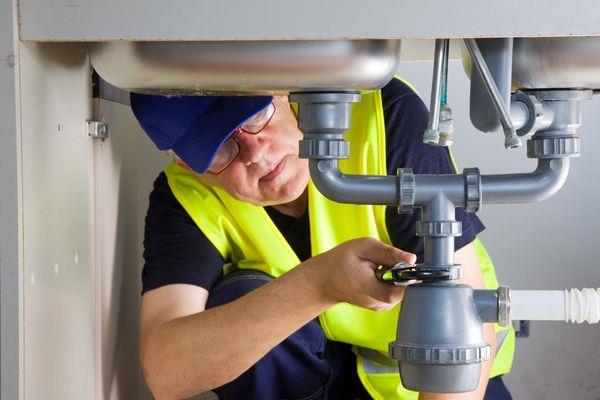 Finally, if you are a landlord overwhelmed by the amount of time it takes to manage your rental properties, speak to one of our experts. We would be delighted to talk to you about the services we provide. Many of our clients have worked with us for many years knowing BTC is a safe pair of hands for their properties.