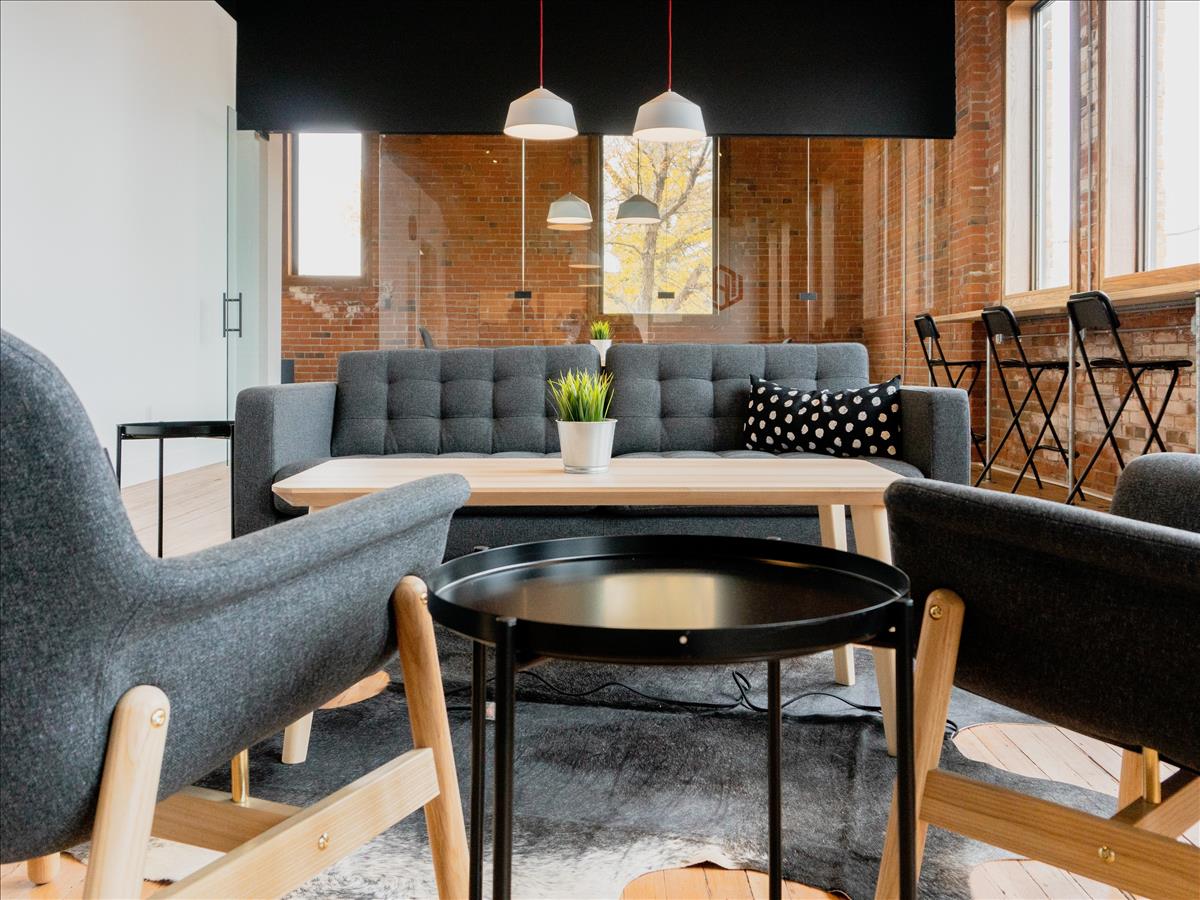 Landlord


If you are an investor with an established portfolio or a landlord with your very first rental property, we know that your priority will be to achieve the highest yield possible from your property assets.

We have been helping landlords to find the right tenants and look after their properties, maximise rental incomes and minimise vacant periods, for the best part of three decades, which makes us your local North London lettings and management experts.

Lettings can be a complex undertaking, but we like to keep things simple so we have just three options for you to choose from:



Our basic service, whereby we find and reference a tenant for your property, arrange all the paperwork and agreements, carry out an inventory check, then leave the rest to you. If you have the time to manage the property yourself this is the option for you.
Sit back and relax. Beyond the letting of your property our Management Department will handle rent collection and chasing, property inspections and reports every three months to monitor its condition, and all issues and repairs will be dealt with by our trusted team of tradespeople.
Simply the easiest, stress-free way to let your property. No worrying about rent arrears, vacant periods, or repairs. With our Guaranteed Rent Scheme, we pay the rent whether your property is tenanted or not and fix any damage to return your property in the same condition we found it in.
Lettings and Management Q&A:
---
It's important that you ensure that your property is a safe place to live, so:
Repairs. Internally and externally – if repairs are required then you need to ensure that they are carried out to a reasonable quality.
Utilities. You are responsible for ensuring that your property is habitable, so reliable heating and hot water, lighting, baths and showers, gas and electricity are expected.
Gas Safety. You are required to ensure that an annual safety check is carried out by a CORGI registered engineer on gas appliances in the property. Certificates must be retained.
Electrical Safety. A qualified electrician must check the electrical system and appliances in your property at least once every five years.
Fire Safety. A smoke alarm on each floor and a carbon monoxide alarm in any room with a solid fuel burning appliance, furniture that complies with fire resistance standards, and fire extinguishers if the property is an HMO (house in multiple occupation).
Your responsibilities as a landlord are far greater than we have room to list fully here so do ask us for advice, or you could leave much of this to us when you choose our Management or Guaranteed Rent options.
It's vitally important to keep all paperwork up to date – your tenancy agreement, your rent demands, etc. Ensure that overdue rent is immediately followed up on, and if an eviction is required then do ask us for advice.

Alternatively, you could choose our Guaranteed Rent service where we take care of everything for you. Firstly, we're the ones paying your rent, so if your tenants don't pay that's our problem not yours – you'll still get your money each and every month. Secondly, should an eviction be required this is something we will carry out so we can find more reliable tenants for your property.
If you have selected our Let Only service then it would make sense for you to arrange a regular inspection of your property and to have your own electrician, plumber, builder and handyman available should repairs be necessary.

However, if you choose our Management option then, as a matter of course we will inspect your property every three months and produce a report to send to you on the condition of the place. If we find anything that needs fixing, our team of tradespeople will deal with it straight away to ensure that your tenants are kept happy and your property maintained in good condition.

And, if you've chosen our Guaranteed Rent option then you've nothing to worry about at all. We still carry quarterly inspections and have our tradespeople on hand for repairs, but we also guarantee our landlords that their property will be returned to them in the same condition it was in when they signed our agreement and if tenants need to be removed due to the way they treat your property we will make all the eviction arrangements.
Alongside a sophisticated marketing strategy, a database of thousands of ready, willing and financially able tenants, and a team of experienced lettings and management consultants dedicated to maximising your rental income and minimising your stress levels, we care. We care for your properties as though they were our own, we care for your tenants to increase the likelihood that they will renew at the end of their tenancy, and we care about our landlords, providing them with support, guidance and all the professional commitment you would hope for in your agent.

To ask about our lettings, management and guaranteed rent services or to book a valuation appointment contact us today on 020 8889 7474.