Published: 09/09/2022
By Ricky Sodha
Energy efficiency is one of the trending topics across the media, as families calculate the enormous cost of increases in utility bills. The 'green agenda' and the move towards a net-zero economy further underpins the need for all individuals and businesses to address the energy efficiency of their properties.
The Minimum Energy Performance of Buildings (MEPB) Bill is currently on its second reading in Parliament and when passed is likely to come into force in December 2025. This will set new regulations for landlords to comply with.
Energy Ratings' Proposals
Currently, all rented properties, both domestic and non-domestic, need to have a minimum rating of E on their Energy Performance Certificate (EPC). The proposed minimum energy efficiency standards (MEES) will mean that rented properties will need to meet a certification rating of C or above. These proposals came about as a result of a Government consultation launched in September 2020. Once these proposals become law, landlords will have until the end of 2025 to upgrade properties offered to new tenants and until December 2028 for existing tenancies.
Improving a Property's Energy Rating
Energy performance is measured using the Standard Assessment Procedure, a points system on a scale of 1 to 100. Band C requires a property to achieve between 69 and 800 points based on energy efficient measures that are in place in the property.
The following list provides some of the ways property owners can improve an EPC:
Install or improve windows and double glazing. This will not only improve a property's energy performance but also reduce noise.
Insulate walls and roof space.
Replace an old boiler with a more energy-efficient model.
Install solar panels to provide cheaper, green energy.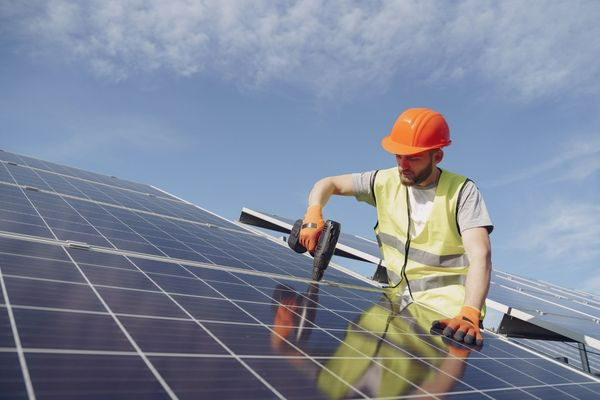 The Cost of Making Energy Improvements
The major challenge for landlords is the cost associated with making these improvements. Paragon, the buy-to-let lender, reports:
"The rental sector energy challenge, estimates that on average it costs £10,560 to upgrade a property to an EPC rating of C"
The majority (60%) of respondents said they would fund the improvements from savings. The other methods of raising sufficient finance are: increasing rents, obtaining government or council grants, extending a mortgage, taking out a loan, or releasing equity.
One initiative from Greater Manchester Combined Authority, in conjunction with the Green Finance Institute, is their funding of low carbon heating and better insulation for 60,000 homes each year. Councillor Martyn Cox emphasises the commitment of the region to addressing the climate emergency. He added: "A key part of this is lessening how reliant our homes are on high carbon fuel and making them more energy efficient."
Although Propertymark data indicates that 40% of the rented sector does not meet the C rating, these properties, if currently tenanted, have six years to make the improvements.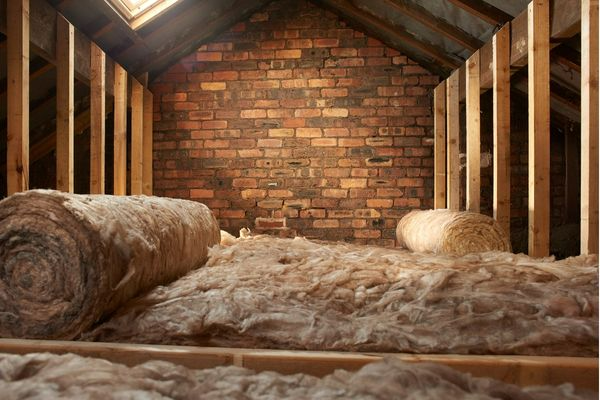 In summary:
The good news is that your current EPC, which has a shelf of 10 years, may well extend the period you have for implementing any required improvements.
Existing tenancies entered into before December 31st, 2025 will have a grace period until the end of 2028 before needing to meet the requirements of Band C.
Landlords will benefit from being able to charge higher rents. A study by Rightmove shows that properties which upgrade their EPC band from F to C increased the value of their properties by an average of 16%.
Those landlords who start planning improvements sooner rather than later will be able to spread the cost.
As society becomes more environmentally conscious, tenants will seek out properties which meet the new standards, therefore keeping their energy bills to a minimum.