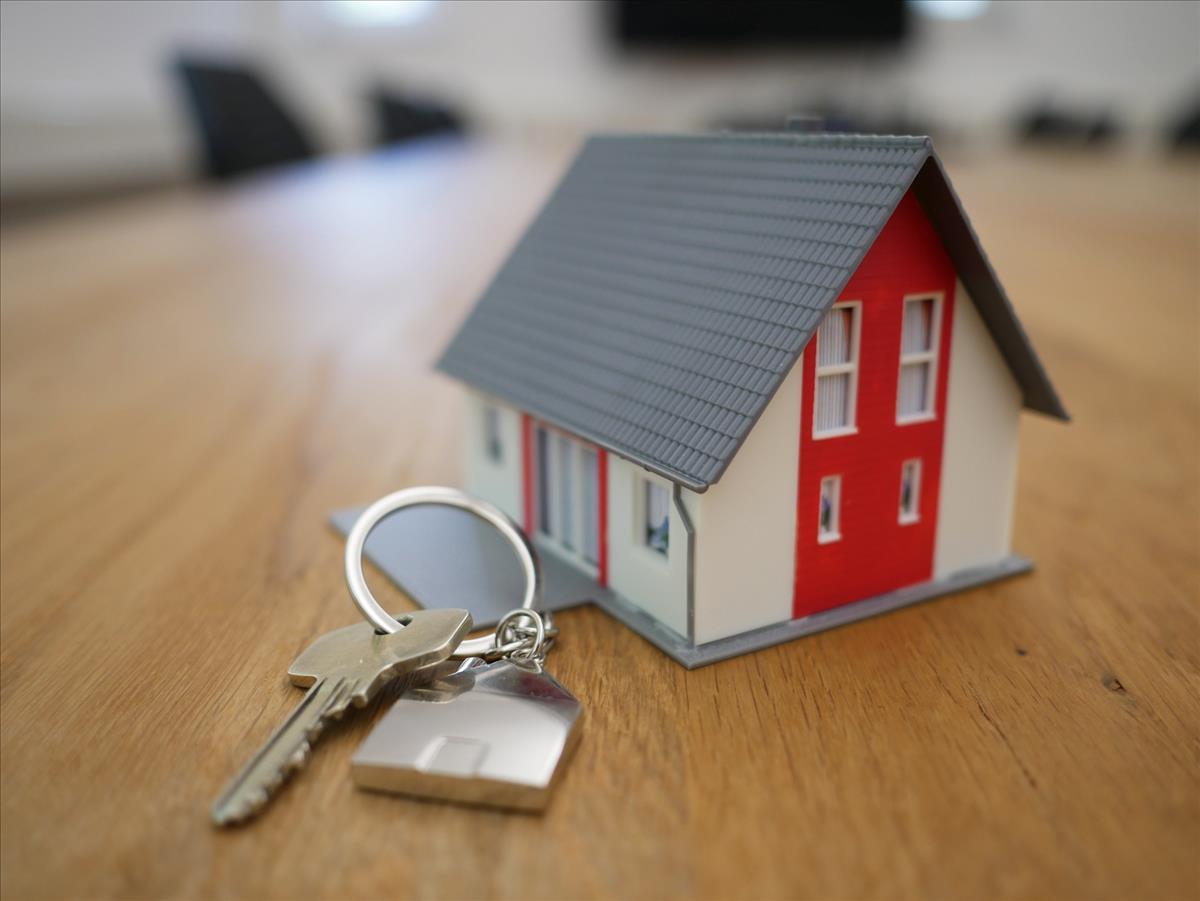 Guaranteed Rent
Guaranteed Rent is the simplest, easiest, hassle-free way for landlords to let their properties. No worries about rent arrears, vacant periods, messy tenants or damage to your property, because with one of London's leading Guaranteed Rent agents that's all taken care of.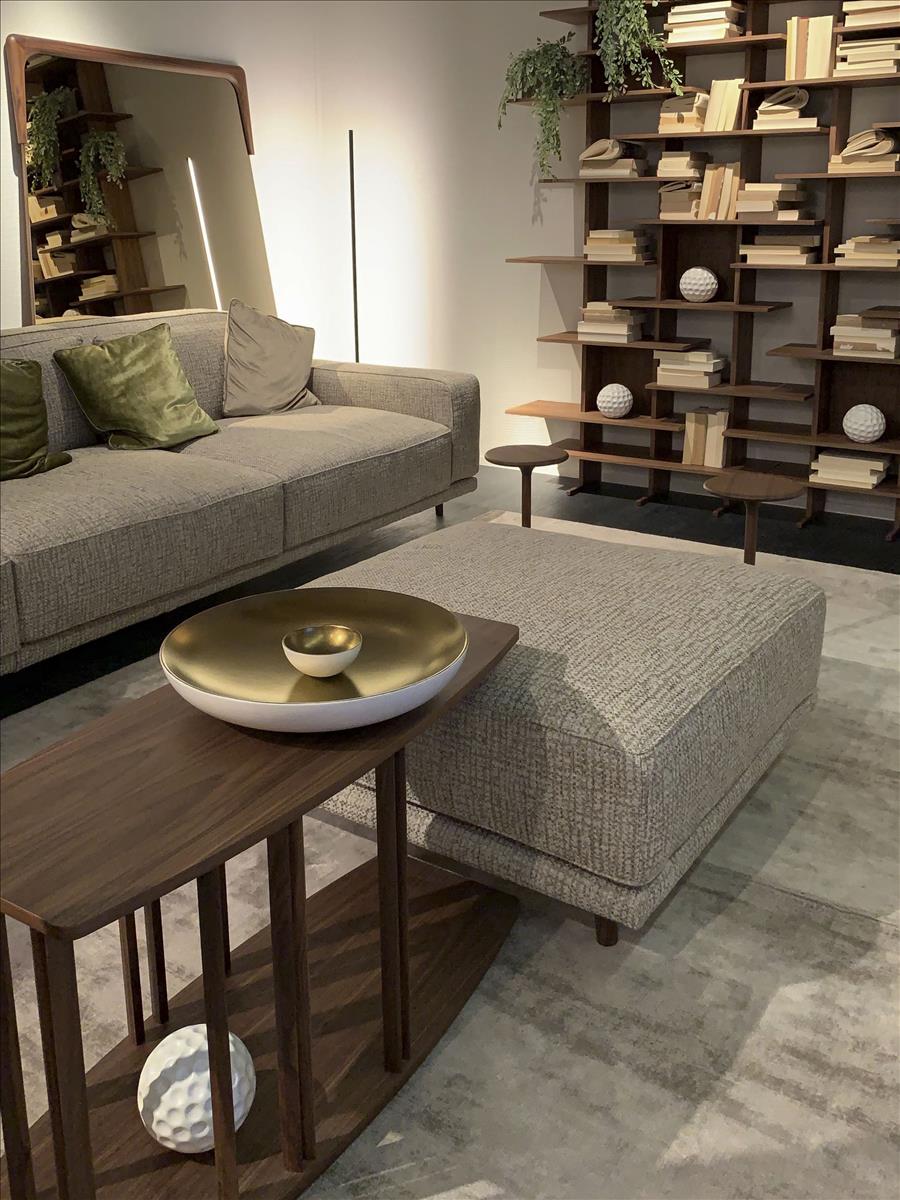 You choose the length of your agreement – between one and five years

We'll find tenants to rent your property, and then we'll pay you your agreed rent, at current market levels, every month without fail (no matter whether the tenant pays us or not)

We'll inspect your property every three months and produce a report for you to make sure the tenants are looking after it

And, at the end of your agreement, when your tenants move out, we'll ensure that your property is returned to you in the same condition as you gave it to us – clean, tidy and with any damage repaired and blemish fixed.
It really couldn't be simpler.


With over 30 years in the property sector and hundreds of properties signed up to our Guaranteed Rent scheme, you can be assured of complete peace of mind. Relax and let us take all the stress out of letting your properties with the BTC Guaranteed Rent Scheme.
To discuss any aspect of our Guaranteed Rent Scheme or to book a valuation appointment, contact us on 020 8889 7474.