Published: 09/11/2022
By Ricky Sodha
Rishi Sunak's uncontested appointment as prime minister on October 24th has brought about a certain amount of stability for the UK government and the markets, as the economy deals with the cost of living crisis and higher interest rates. On November 3rd, the Bank of England raised interest rates to 3%, an increase of 0.75%, the largest single increase since 1989.
What will the departure of Liz Truss and the return to the government of Michael Gove as Secretary of State for Levelling Up, Housing and Communities mean for the key issues that affect the private rental sector, such as rent reforms, mortgages and tax changes?
Rishi Sunak's Housing Policies
In the coming months, Rishi Sunak's primary focus will be to lead the UK through the economic crisis. Given his background as an investment banker and the fact that he has spoken in the past about the potential benefits of private renting, we may see some positive developments for landlords in the near future, despite the challenges of increasing interest rates and increased regulation, such as the selective licensing schemes being introduced by some local authorities.
Although Sunak has not offered much in the way of concrete policies or plans for the buy-to-let sector so far, many property experts are optimistic about the change in leadership. They are hopeful that it could be a turning point for the industry. One of his first challenges is to address concerns about rental reforms. Sunak has previously expressed support for scrapping Section 21 'no fault' evictions and increasing tenants' rights. He is also known for being in favour of restricting 'revenge' evictions and boosting the regulation of landlords' affordability and sustainability checks for rental properties. In a volatile market, landlords benefit from the certainty BTC offers through its
guaranteed rental scheme
, which removes the uncertainty of rent arrears, vacant periods, and damage to properties.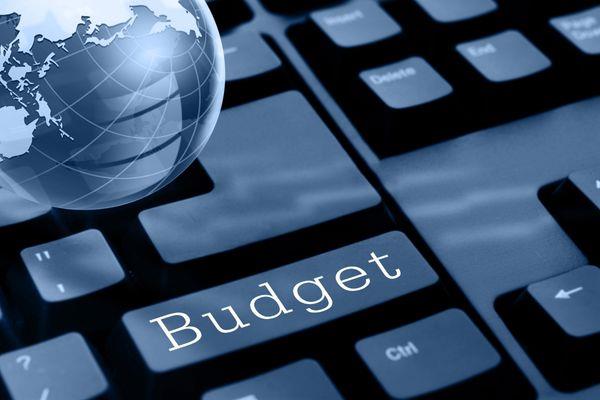 In terms of taxation, Sunak appears to support the government's current efforts to decrease mortgage interest relief and increase taxes on second homes and buy-to-let properties. When it comes to mortgages and lending, he could be expected to loosen up some of the restrictive regulations that were put in place by the previous government. This could mean easier access to mortgages and cheaper borrowing rates for landlords.
During the leadership contest, Sunak outlined some of his thoughts on housing. In particular, Sunak disagreed with the Conservative manifesto of using arbitrary targets for the numbers of new homes, instead preferring to build proportionally to the need. Sunak suggested that he would improve house building by changing laws related to land banking and by easing up regulations on small builders.
His voting record has shown that Sunak has consistently voted in favour of bills related to stricter laws and regulations regarding renters, suggesting that they will probably pass through the House of Commons. Furthermore, he has consistently voted against funding for local councils. This suggests that he will try to reduce the amount of licensing and red tape involved with certain regulations in the housing sector.
Outlook for Taxation
Meanwhile, the prime minister is expected to proceed with the planned corporation tax rise from 19% to 25% next April. This will affect those landlords operating as companies. Despite the decline in the total number of landlords, the net new number of buy-to-let companies exceeded 41,000 in the year to end of September 2022, which benefit from paying corporation tax (as opposed to income tax) and avoid Section 24 tax changes that reduce their profits.
During his leadership campaign, he said taxes would not be cut until inflation was brought under control. It is unclear whether he will revisit plans to cut income tax before the next general election.
The Return of Michael Gove
As part of Rishi Sunak's reshuffle, Michael Gove was named Secretary of State for Levelling Up, Housing and Communities having previously held this position between September 2021 and July 2022, when he was sacked by Boris Johnson.
Propertymark, the letting agent trade body, has welcomed Gove's return to the role. Praised for his previous work on the cladding scandal, his return to the cabinet is hoped to bring continuity and progress to rental and leasehold reform with the proposals set out in the Fairer Private Rented Sector White Paper he introduced in June.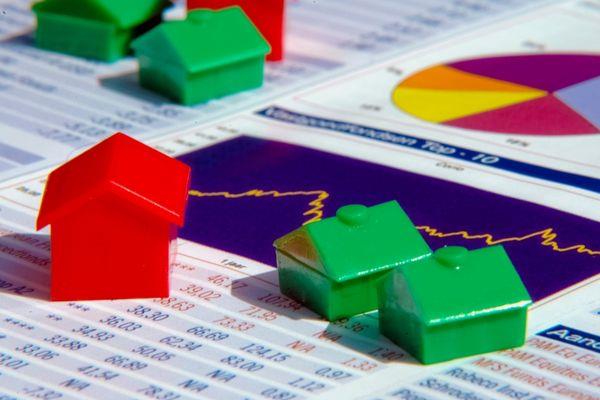 In conclusion:
Given his relatively unknown and unproven track record, it remains to be seen how Sunak's policies on the housing market will unfold. One thing is clear, however–his appointment signals a shift in the government's approach to the rental market and ongoing issues faced by landlords and tenants alike.
With property prices expected to fall by about 10% in 2023, there will be opportunities for cash-rich investors to seek out bargains. For landlords looking to join the student lettings market, there is a particular demand from the UAE for undergraduates looking to study at the UK's top universities.
All eyes will now be on Sunak and chancellor Jeremy Hunt as they prepare to deliver an Autumn Statement on November 17th. The fiscal statement will include forecasts from the Office for Budget Responsibility and outline the government's plans for tax rises and spending cuts.